Welcome to the Official WKGB WebSite
Want To Affiliate Your Group or Association to the Welsh Karate Governing Body - 

CLICK HERE



Historic Date:  3rd August 2016 Karate is now an Olympic Sport.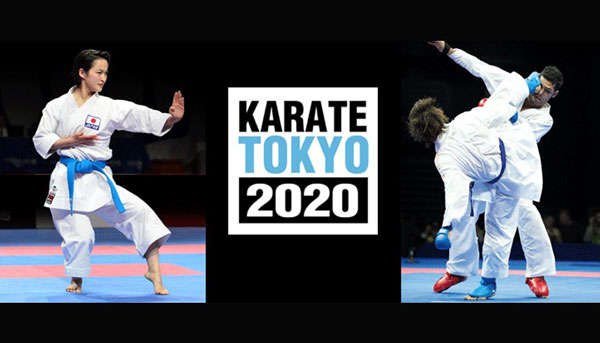 The 129th Session of the International Olympic Committee being held in Rio de Janeiro has  voted  to include  Karate in the programme of the Tokyo 2020 Olympic Games
The President - Roger Williams

WKGB HQ:

Administration Office
WKGB Ltd, 63 Ashcroft Crescent, Fairwater, 
Cardiff, CF5 3RL

Tel: 07941 106984   Email: This email address is being protected from spambots. You need JavaScript enabled to view it.
WKGB Equality Statement
'The Welsh Karate Governing Body Ltd [Hereafter referred to as WKGB] is fully committed to the principles of Equality of opportunity for all, and acknowledges that Sports equity is about fairness in sport, equality of access, recognising inequalities and taking steps to resolve them.

WKGB is dedicated to implementing equity in our sport, and changing the culture and structure of sport to ensure that it becomes equally accessible to all members of society whatever their age, gender, ability, disability, nationality, race, ethnicity, parental or marital status, sexual orientation, religious or political beliefs or socio/economic status.

WKGB accepts that we live in a diverse and changing society, and believes in using the power of sport to engage, motivate, improve health and fitness whilst promoting social inclusion.
Karate is about giving people the confidence to realise their potential and to be the best that they can be – WKGB is aware of its responsibility to challenge any discriminatory procedure within the sport and to demonstrate their commitment to the principles and practice of Equality as stated in its Equality Policy.'