The advice, regulations and detail of Covid-19 measures are constantly being reviewed and are subject to change. Often changes to Government guidance are not easy to understand. Advice and guidance is under constant review, and we will issue updates as they are required.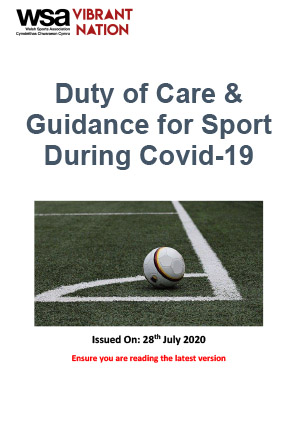 Please click here to download this document as a PDF.
This document explains in detail, the latest advice from Welsh Sports Association.